Get the complete brand kit in one zip file. The kit includes various colors, sizes, file types and a PDF/SVG that includes all our design assets in one so you can easily drop it into your graphic software.
Colored
Black/white
Icon & App icon
Vector Format
Individual files
One file with all assets included.
---
Quick Assets
You can download these individual files quickly. However, there are more available in the Brand Kit.
Logo
We have a dark and light version of you logo.
Dark version:
Light version:
Logo with tagline
Dark version:
Light version:


Icon
Dark version:
Light version: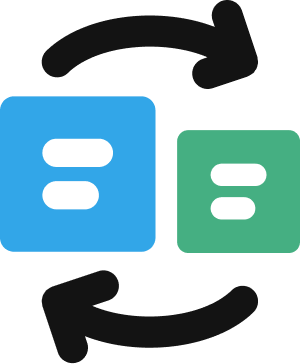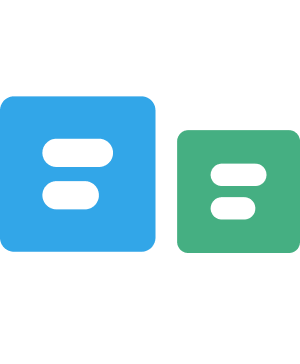 ---
Do you create content?
If you are blogger, journalist or maybe a Youtuber? We'd love to work with you! We are an open book if you have any creative questions or use for Conditional Blocks. We are always available via our support form.
If you plan on creating on-going content you should conider signing up for our affilate programs.