Conditional Blocks for Agencies
An essential tool for your agency to build block based WordPress sites
How does Conditional Blocks help agencies?
Fast solutions for client requests
Client feature requests can be complex, and technically complicated with legacy WordPress themes/content.
Our focus has been on making complicated functionality simple.
Client's might often come with requests like these:
"I want this image to visible only on Fridays"
"I want a notice banner to automatically appear for our holiday"
"I want this content to show to logged-in users only"
You'll save time switching to WordPress paired with the Conditional Blocks plugin.
No-code conditional and contextual logic.
Add visibility conditions to any part of the website (headers, navigation, banners).
Mix and match multiple condition rules for unique use cases.
Save costs by replacing multiple WordPress plugins
Simplify your technical stack by using the Conditional Blocks plugin to replace other plugins and custom code.
What kind of plugins can be replaced?
Banner plugins
Conditional Member/logged-in user plugins
Sidebar plugins
Conditional Content plugins
Custom shortcodes for conditional content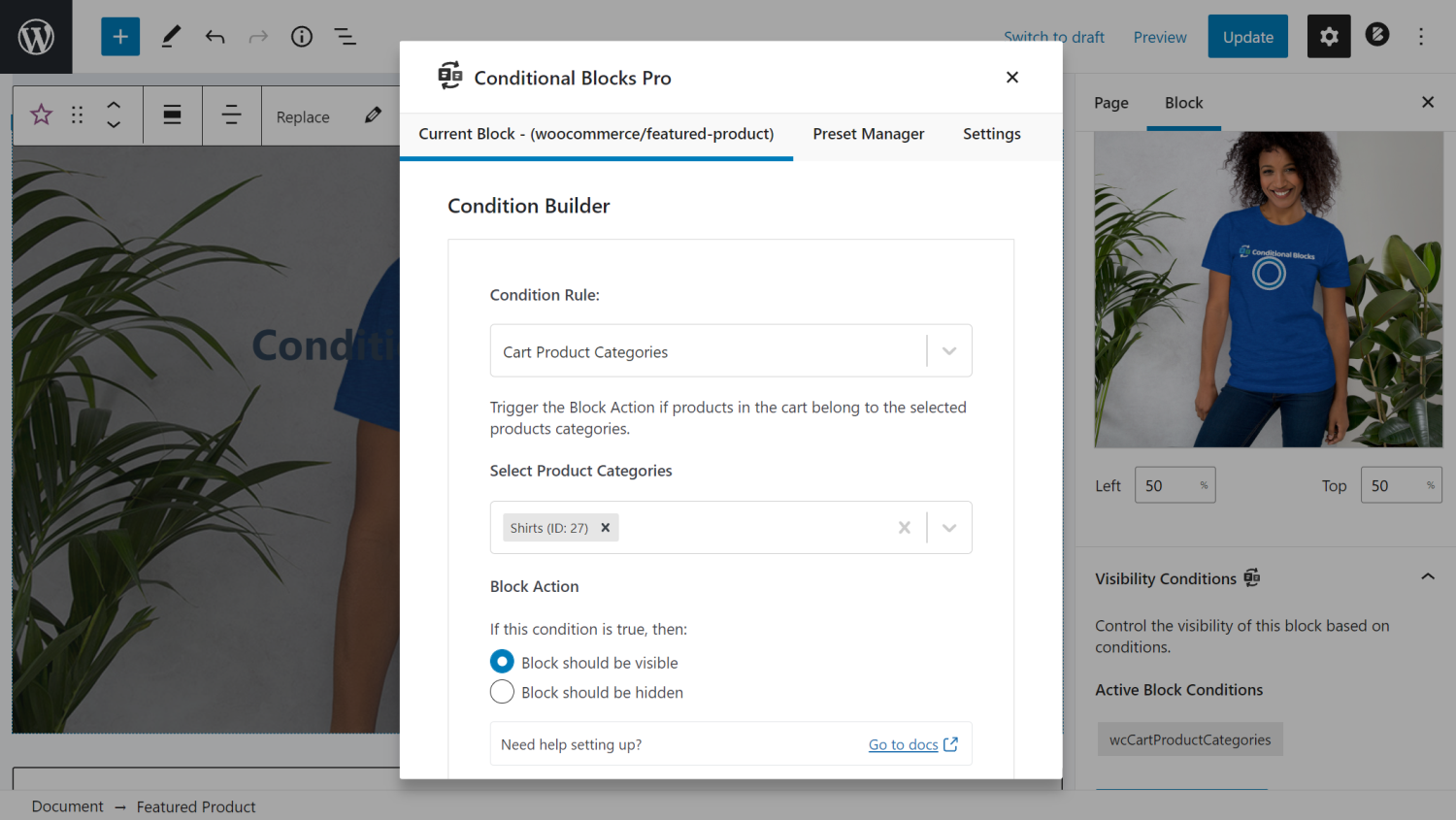 Conditionally control ANY WordPress Block
Click on any content block within the WordPress Editor and you'll be able to "Configure Conditions" from the sidebar.
The combination of Conditional Blocks and Full Site Editing for WordPress makes every aspect of the website configurable with just a few clicks.
Conditional Blocks is one of the best plugins you can pair with your WordPress business. Why not try it out? If you are hesitant or missing an essential feature love to hear more. We've got a risk-free 14-day money-back guarantee.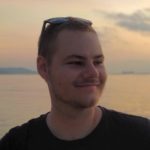 Morgan Hvidt
Founder & Developer – Conditional Blocks plugin
Ready to level up your agency toolkit?
Get started today with Conditional Blocks Pro for WordPress today.