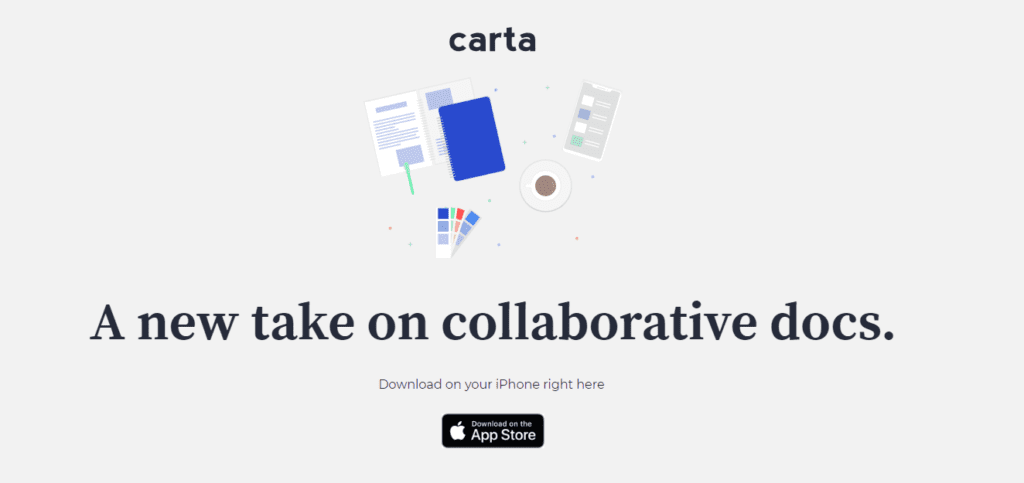 Available in Conditional Blocks Pro
You can now show unique Gutenberg block content to visitors who are viewing your WordPress site from specific devices. Device specific content allows you to show content that is most important to your visitors.
Show anything from priortized download buttons to discounts for iPhone users.
Supported Devices
Conditional Blocks Pro comes with the feature to add device conditions to any block. You can conditionally show Gutenberg blocks to the following devices:
iPhone
iPad
Andriod
macOS
Windows
Linux
Limitations
Device detection works by analysing the User Agent of the website visitor. The User-Agent string is information passed by the web brower from the visitor's device. While device detection is accurate most the time, it is possible that a visitor can "spoof" their User Agent. Spoofing means that the visitor changes their User Agent to appear as another device. In cases of spoofing, device detection may not be accurate.